Mouse model: astrocyte-specific YY1 knockout mice by crossing GFAP-Cre with YY1 loxP mice. This Cre-loxP technology allows us to study the role of YY1 in astrocytes in Mn neurotoxicity.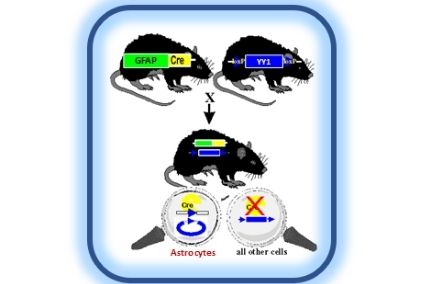 This project focuses on understanding the mechanisms of Mn-induced neurotoxicity associated with the impairment of glutamate transporters. The impairment of astrocytic glutamate transporters is known to play a key role in the pathogenesis of various neurodegenerative diseases, including AD, PD, and manganism (caused by chronic exposure to Mn). Thus, getting insight into the role of glutamate transporters in manganism will shed light on neuroprotective strategies encompassing multiple neurodegenerative disorders.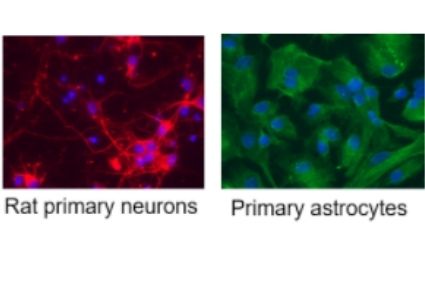 We proposed a molecular mechanism model of Mn toxicity related to YY1 activation.